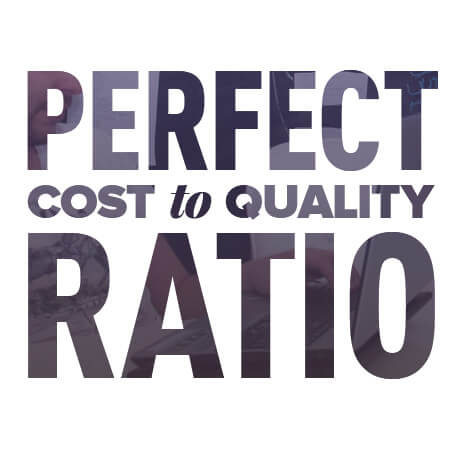 Hello from Poland
You get unbeatable
cost to quality ratio
We provide top-notch quality, not trying to be the cheapest among app development companies. But since we're located in Poland, you'll be delighted with our prices.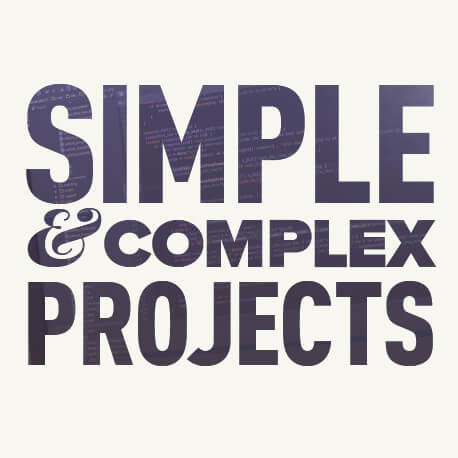 No too simple or too complex project
Size doesn't matter
We truly enjoy handling complex internet projects that make our heads spin.
However, we're confident with simple websites (did you see our themes?).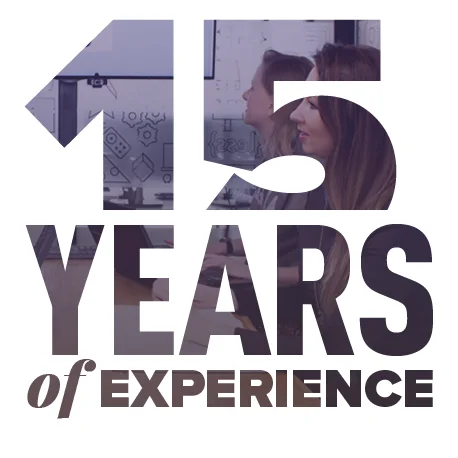 One stop shop solution
We have the expertize
We believe that our 15 years of experience in app development combined with highly qualified PHP programmers team, is the key to get you the best PHP outsourcing service.
SELECTED WEB APPLICATION PROJECTS
See what we have done so far
Please remember that outsourcing companies often cannot talk about the projects they participated in.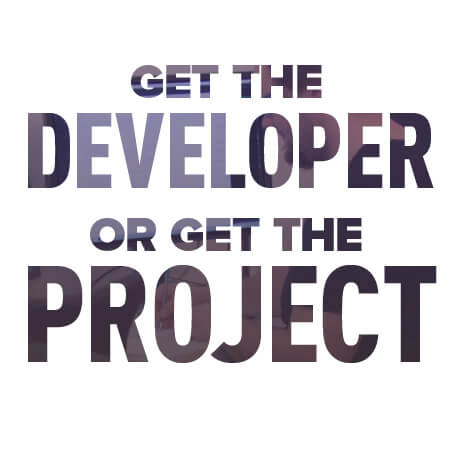 TWO CONVENIENT MODELS OF IT OUTSOURCING
We adapt to you.
Not the other way round.
With our two collaboration models: project outsourcing (subcontracting) and app developer outsourcing (body leasing) you decide what's most efficient for you.

PHP


PhoneGap

iOS

Android

Amazon

HTML5

Twitter Bootstrap

AngularJS

jQuery

CSS3

LESS

Magento

Drupal

Whatever
We truly understand web & mobile development
Joy, not struggle
We see ourselves as dev ninjas playing with technology for you.
Worth noting, we have special feelings towards
Symfony, Wordpress,
AngularJS and PhoneGap.

The CreateIT team provided not just end-to-end technical expertise and practical experience, but problem solving and critical thinking far beyond what's generally offered by outsourced developers.
Karen Ellenberger

Denver, Colorado, USA

CreateIT are very skilled an professional, in working with them on projects their ability to propose and deliver solutions is excellent. Clear communication and quick responses ensured we stayed on the same page and meant the distance was no issue.
Patrick Corkery

Dublin, Ireland

Never ever worked with such a professional, reliable, super fast and friendly crew like createIT. I highly would recommend this team to every one who needs IT created.
Marcos Batalla Brosig

Osteinbek, Germany npm
HI THERE! NEED TO BUILD AN APP?
Let's get in touch
Get your mobile or web development done.